Regular price
$299.99 USD
Regular price
Sale price
$299.99 USD
Unit price
per
Save
Sold out
Tell a friend or colleague
Bring your vehicle autonomy education and research to the next level with the latest Duckiebot model! This DIY kit provides a fully-programmable model self-driving car featuring: 

Mature design: quality stemming from years of iterations and feedback from thousands of users, from top university Professors to young learners, and everybody in between 
Chassis:

Differential drive configuration



Sensors:

Hall effect sensor wheel encoders
Front-facing 160deg FOV camera

Inertial Measurement Unit (IMU)
Front-facing time of flight sensor

Battery diagnostics



Actuators:

2 DC motors
4 Addressable RGB LEDs (controllable in intensity, color, and frequency)



Computation:
Memory:

(Fast) 64 GB micro SD card, class 10, U3



Power:


Smart Duckiebattery: 10Ah, 2x2A USB outputs, 4.5A max


Provides live diagnostics and soft shutdown
User Interface:
Complete: all components needed to assemble and calibrate your Duckiebot come in the box. Power adapter not included (5V, 2A, micro-USB recommended).


No soldering is required


MOOC compliant: -J4 is recommended to join the Duckietown online learning experience.  You will need a city track as well, check out the "MOOC Founder's edition kit" for a one-click solution.  
Have a Jetson Nano already? Select the "No Jetson" variant.
Frequently asked questions
Dimensions

Dimension: 13x6x9'' (34x15x23cm)
Weight: 4 lbs (1.8 kg)
View full details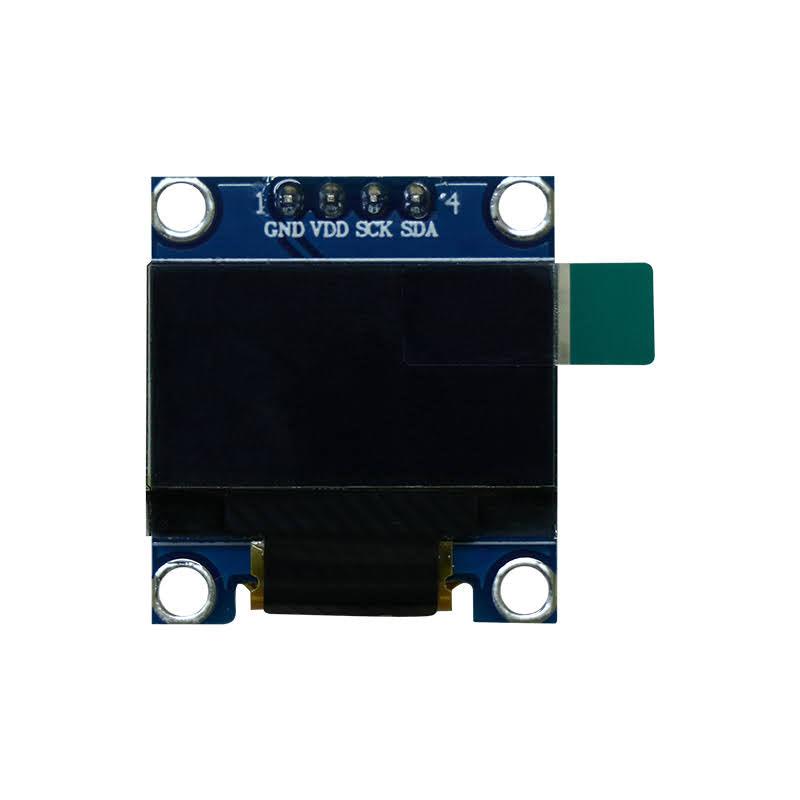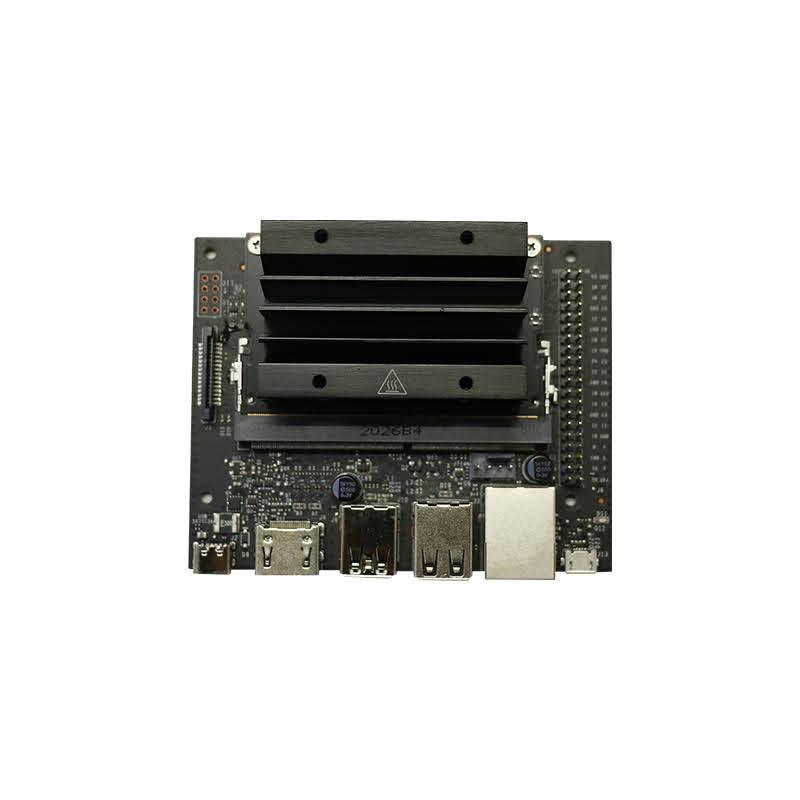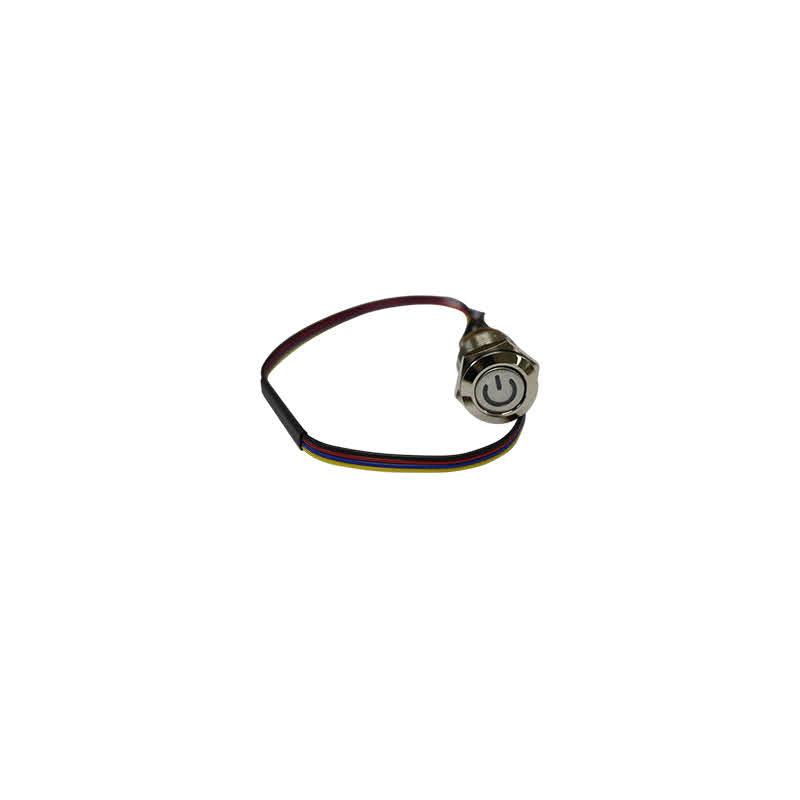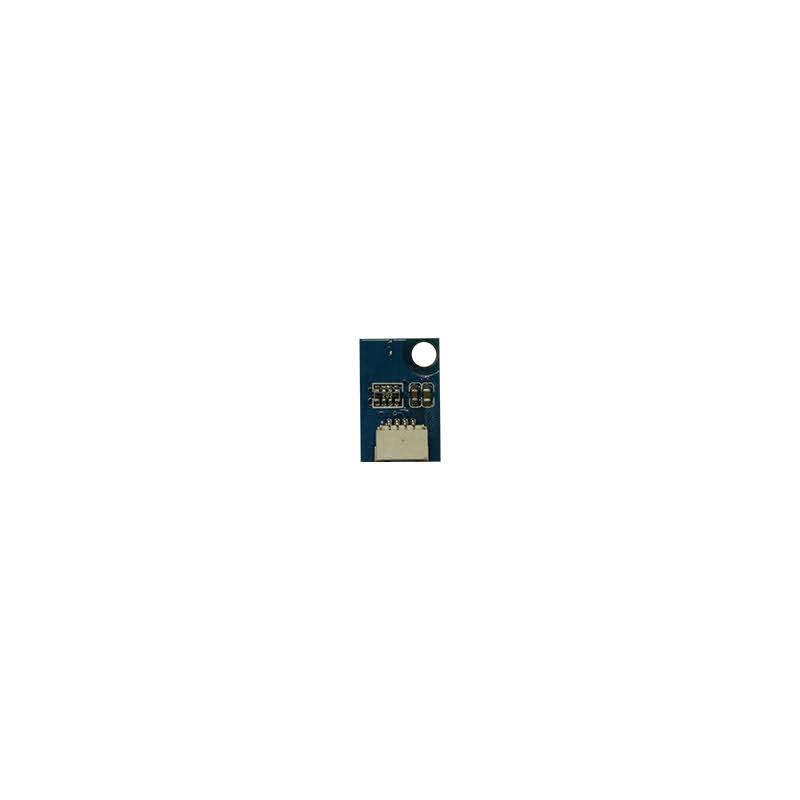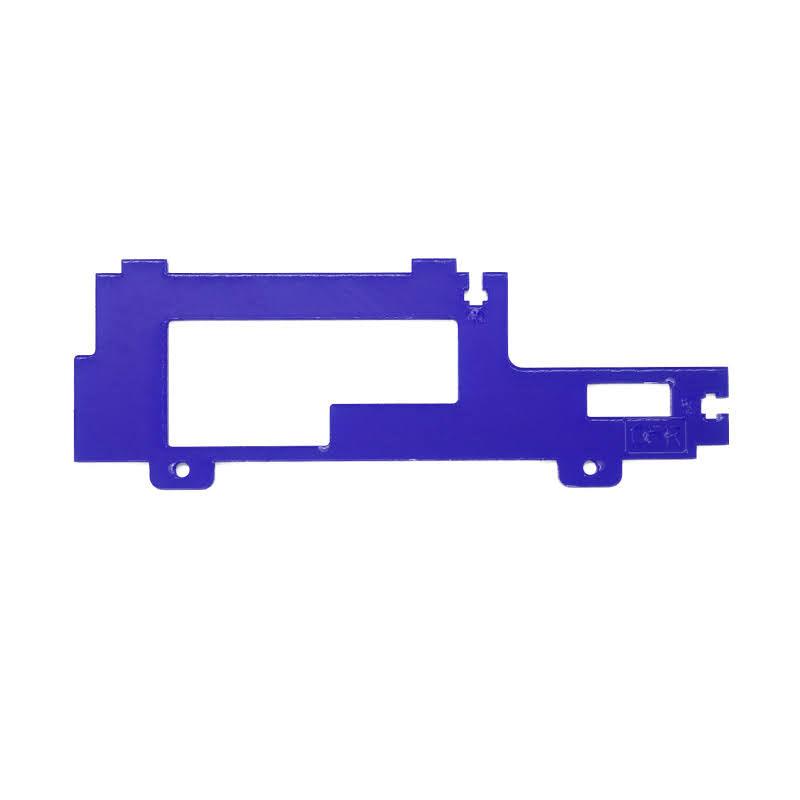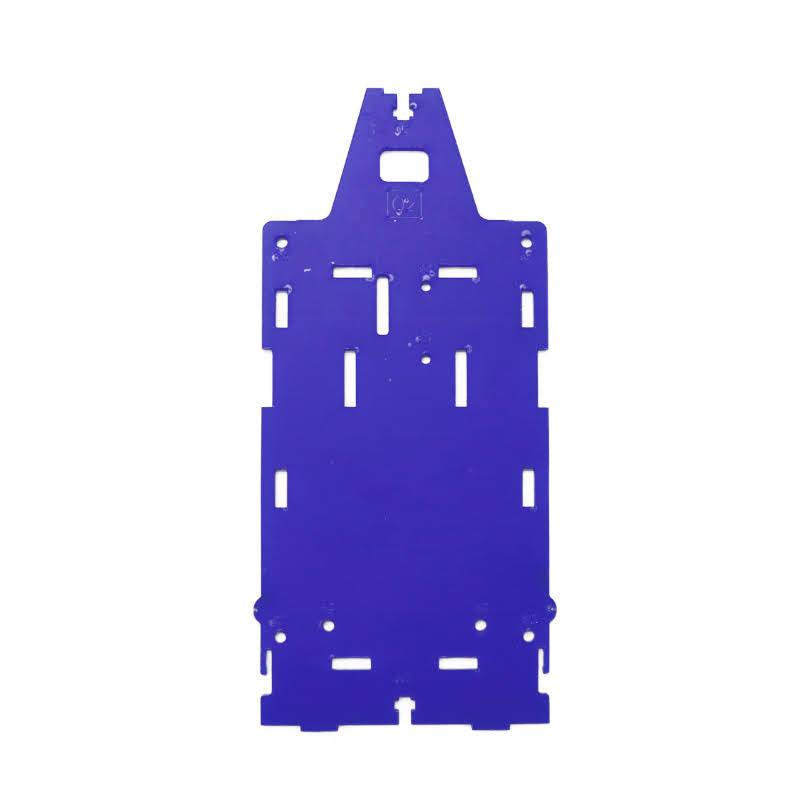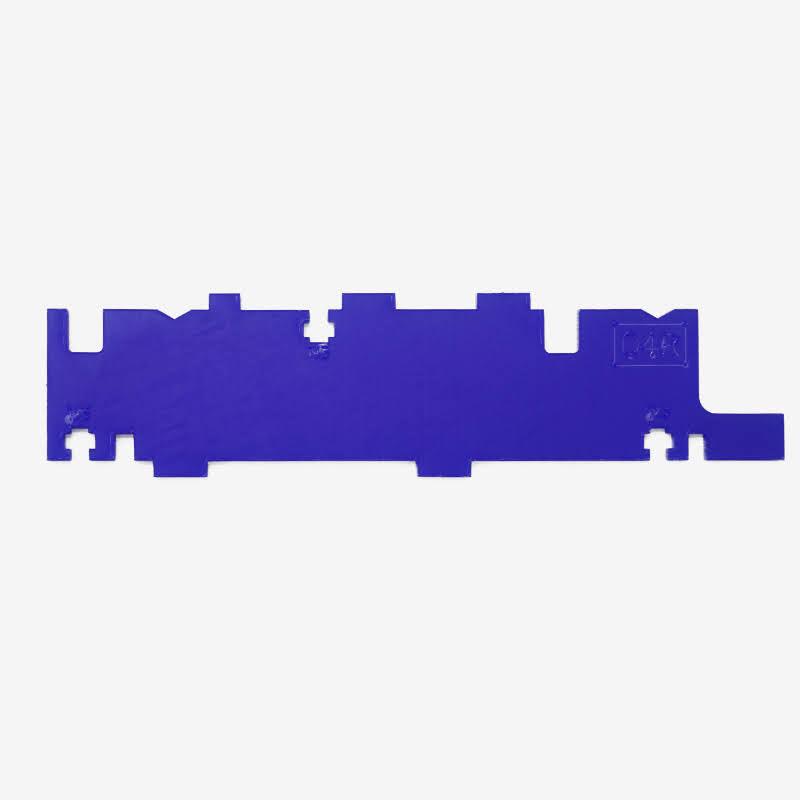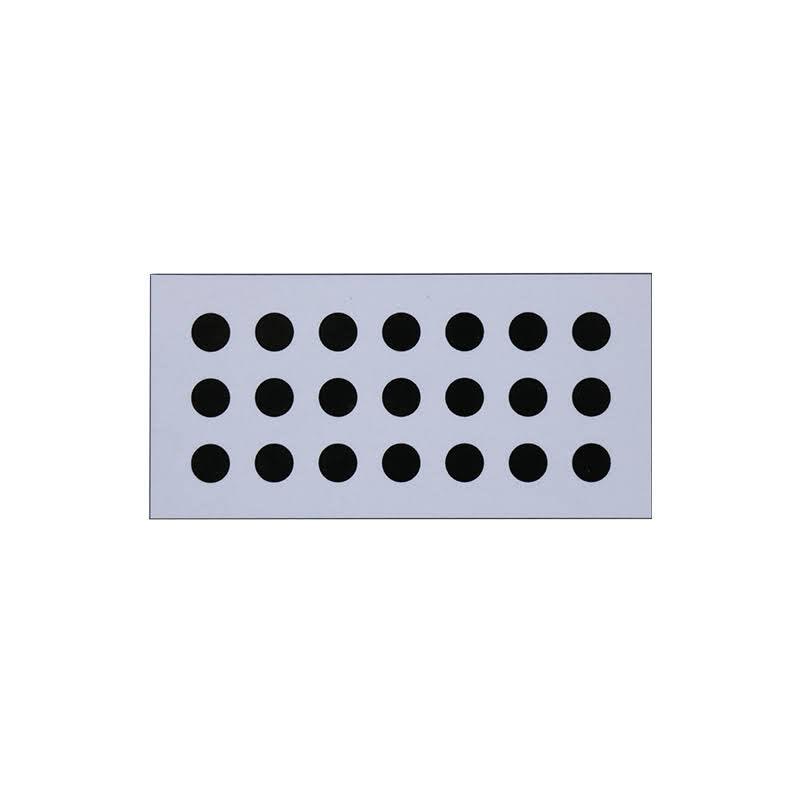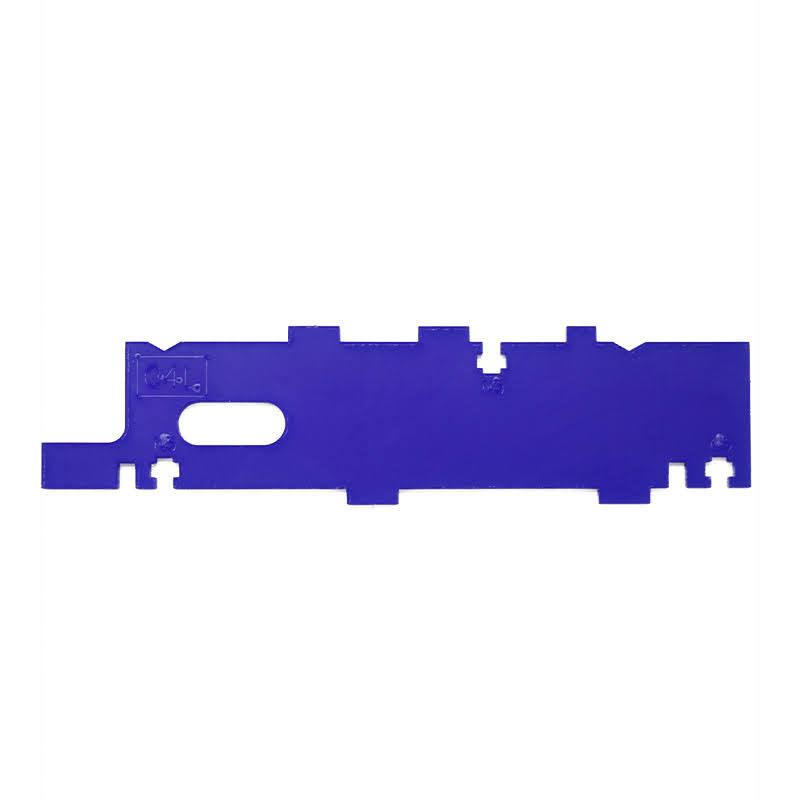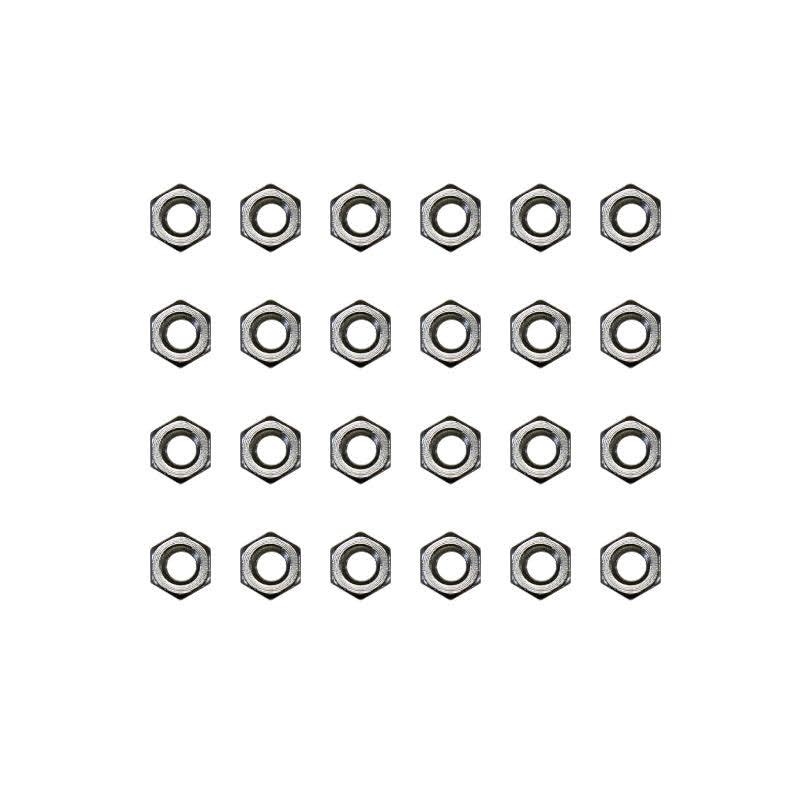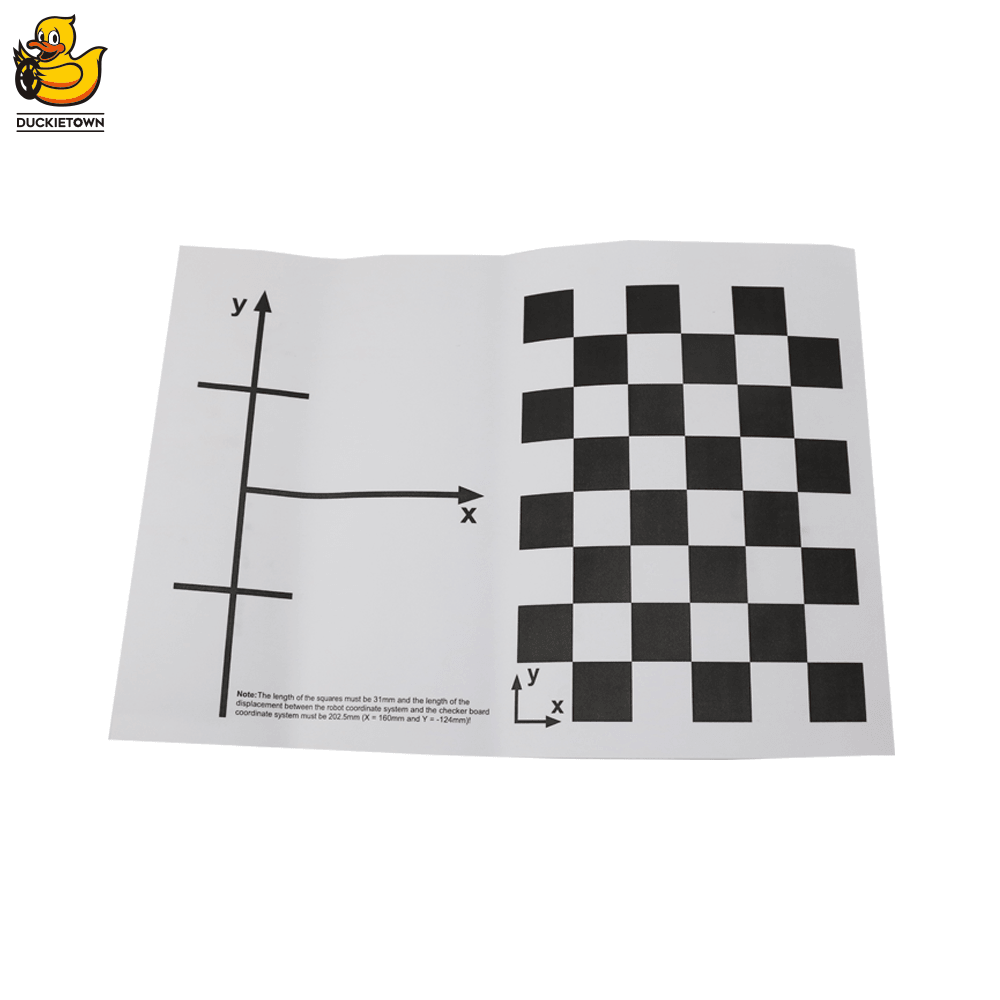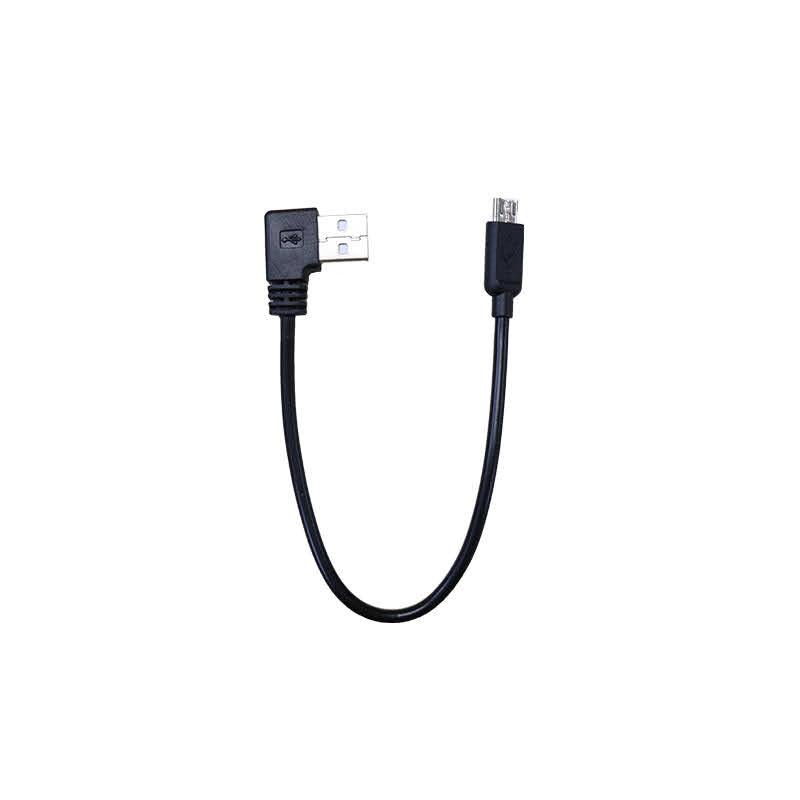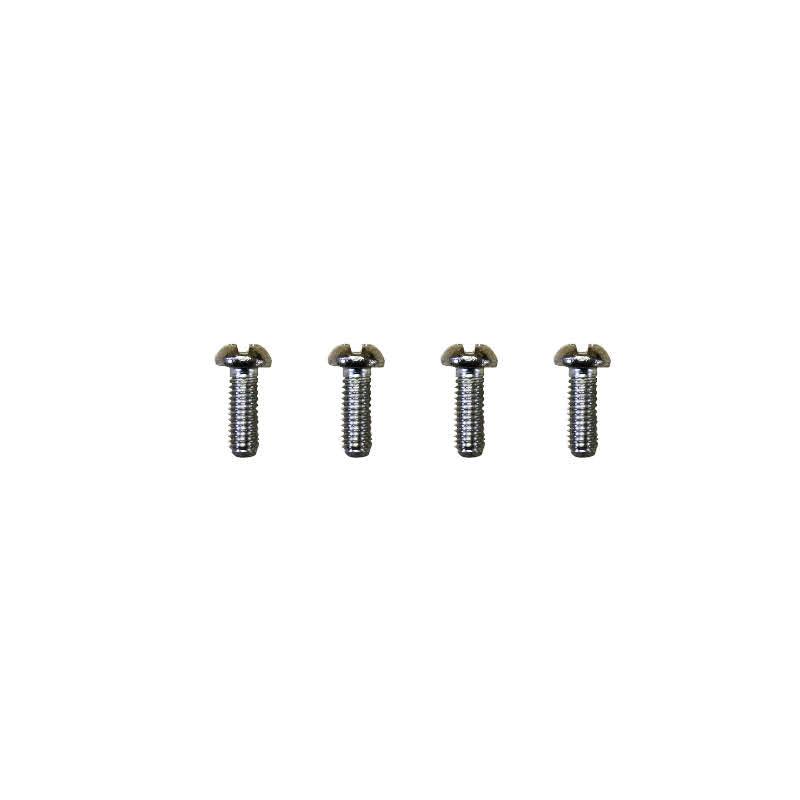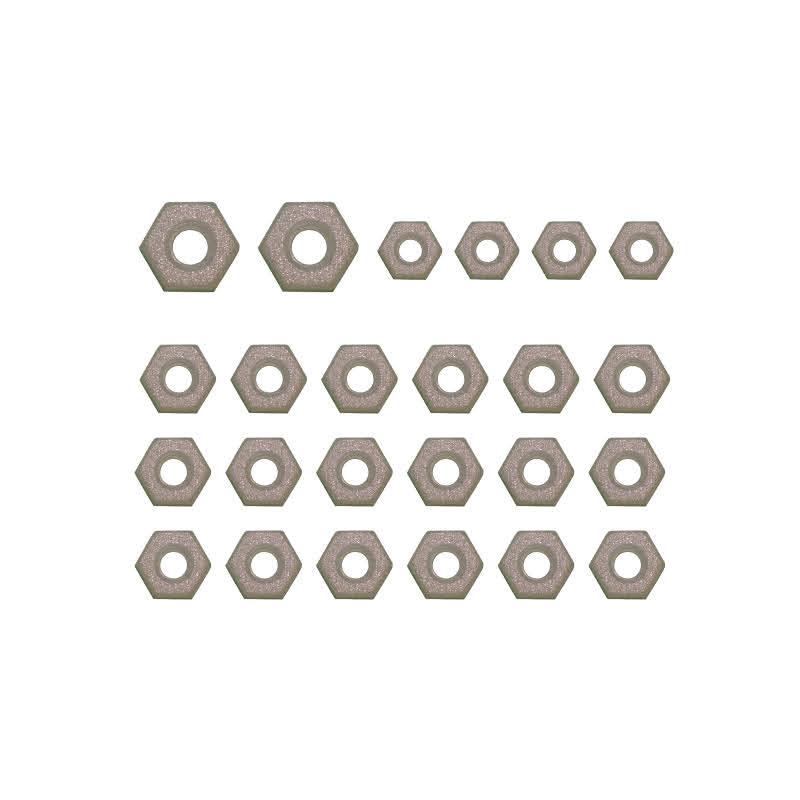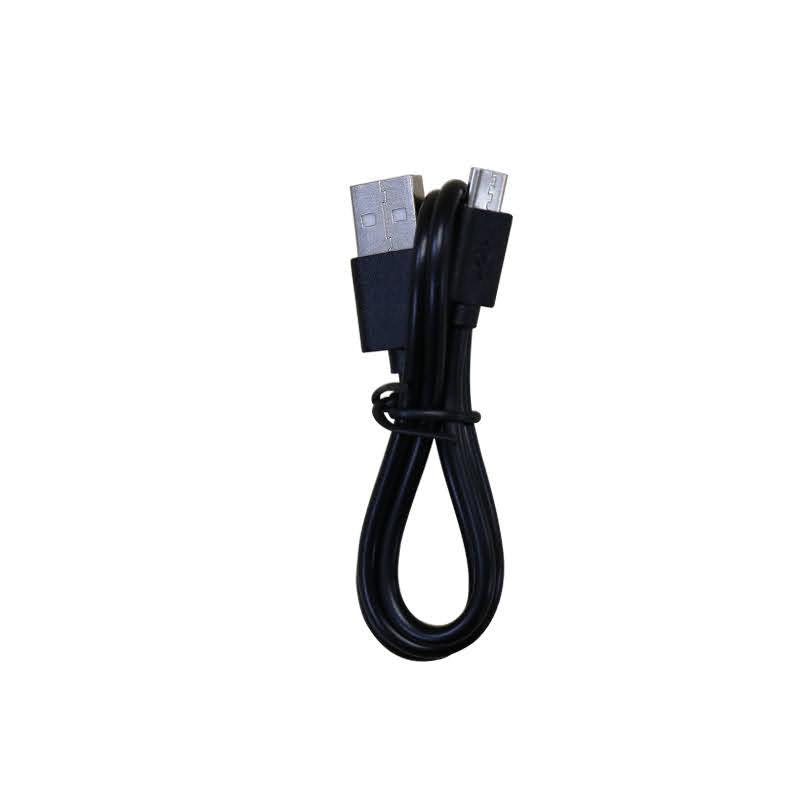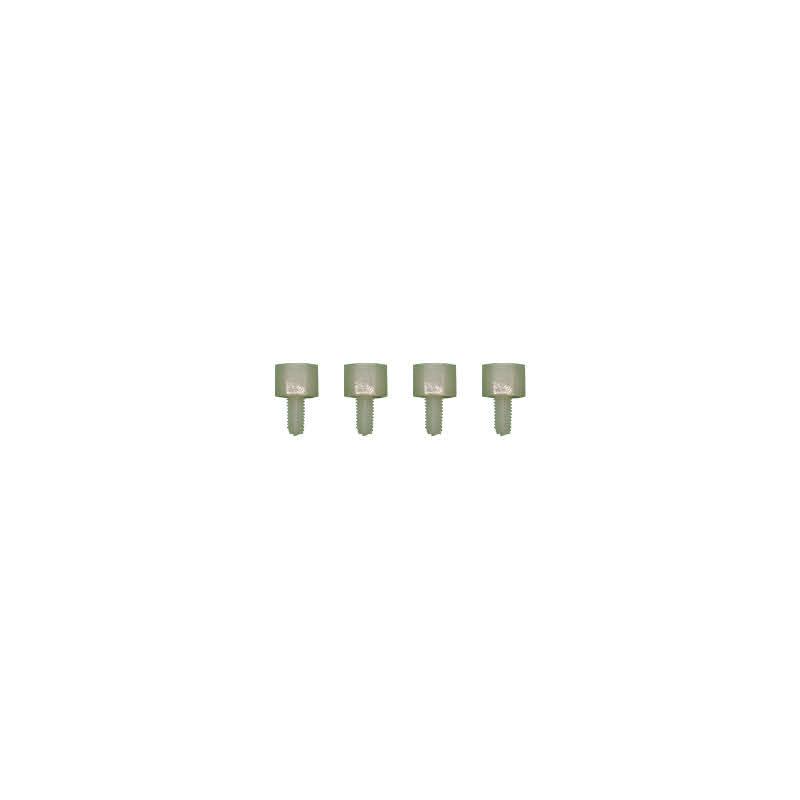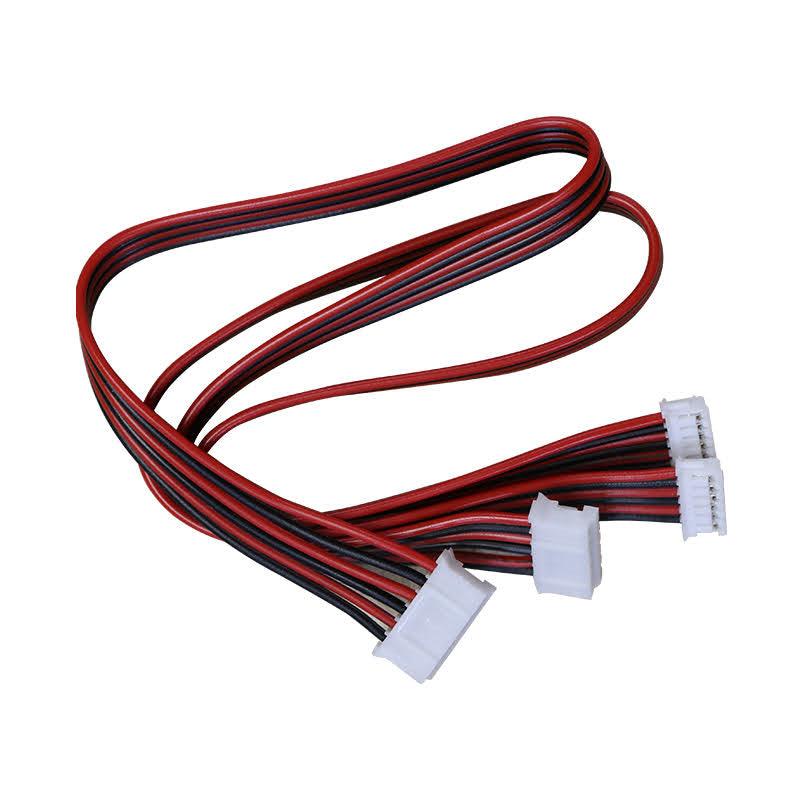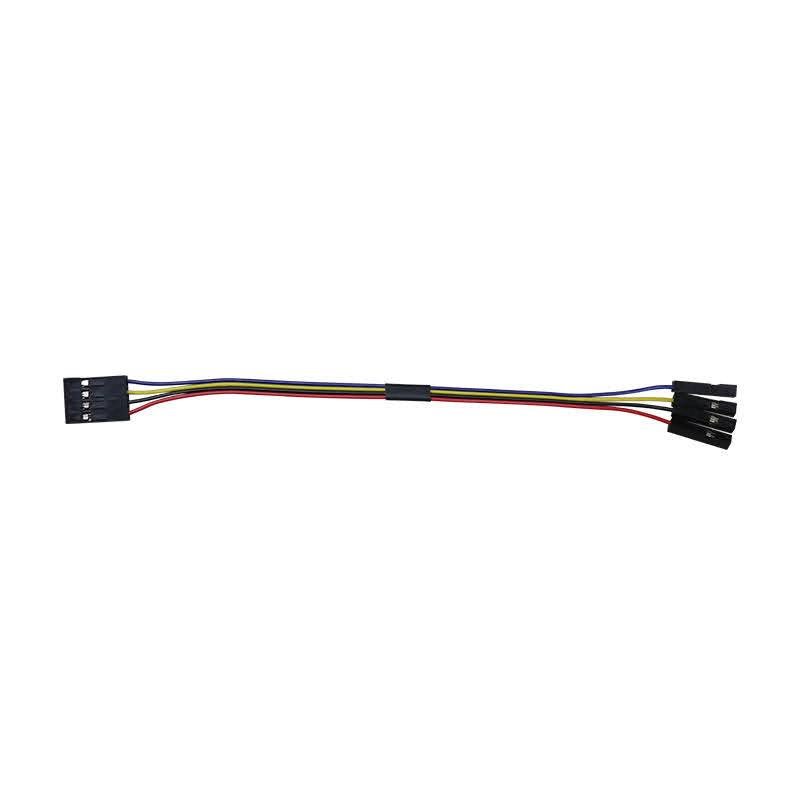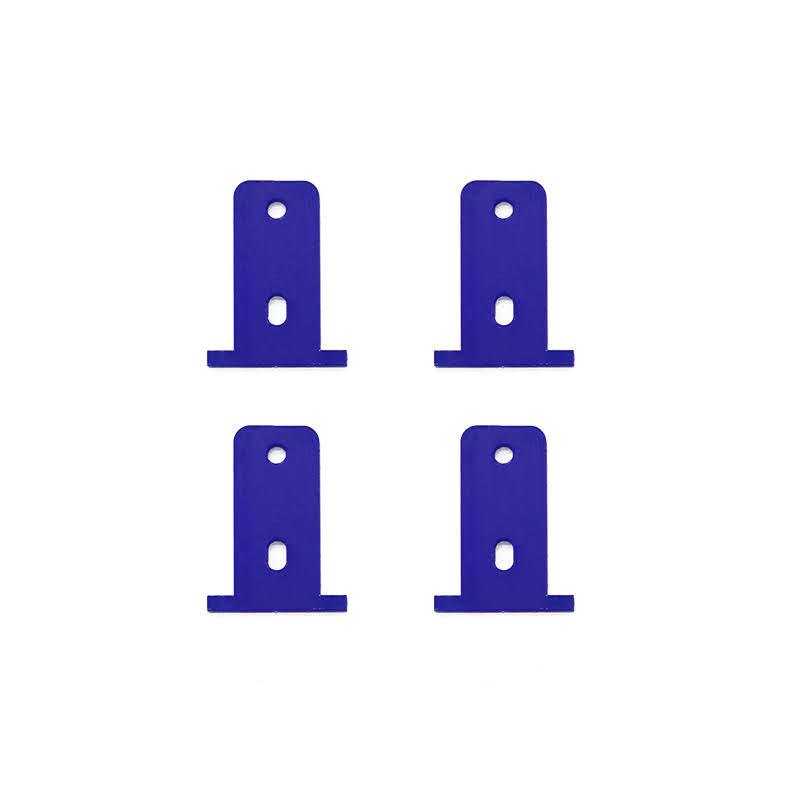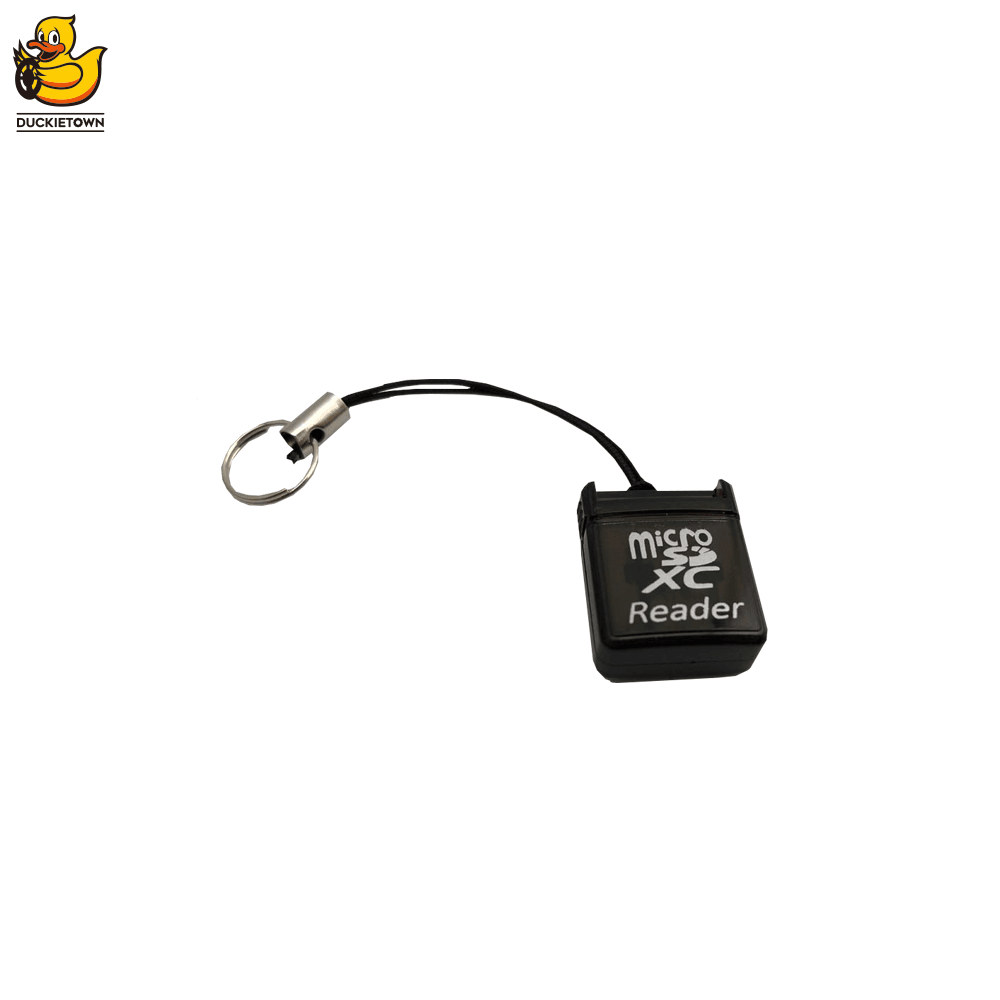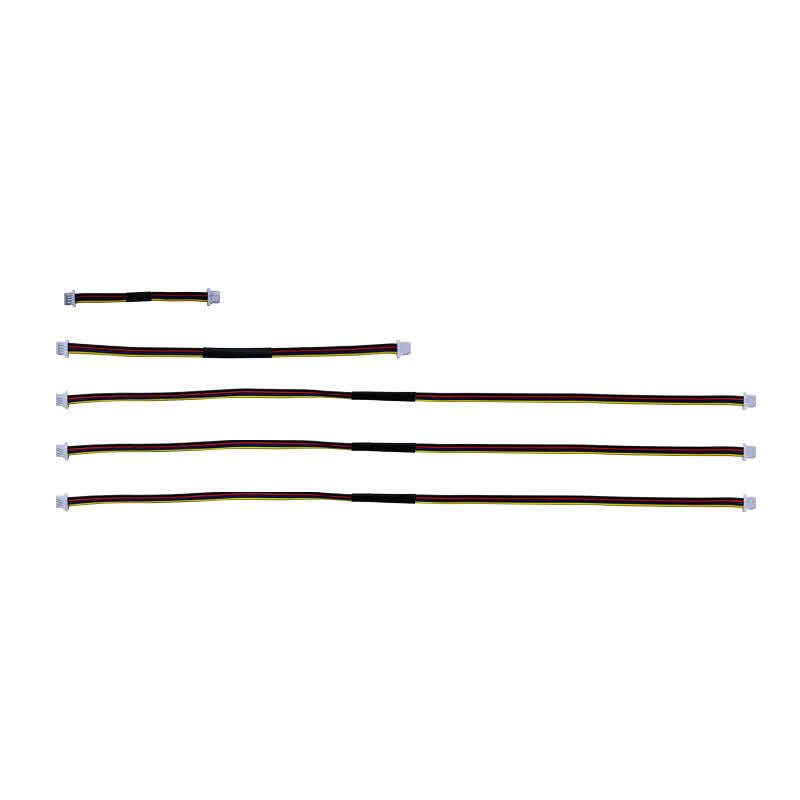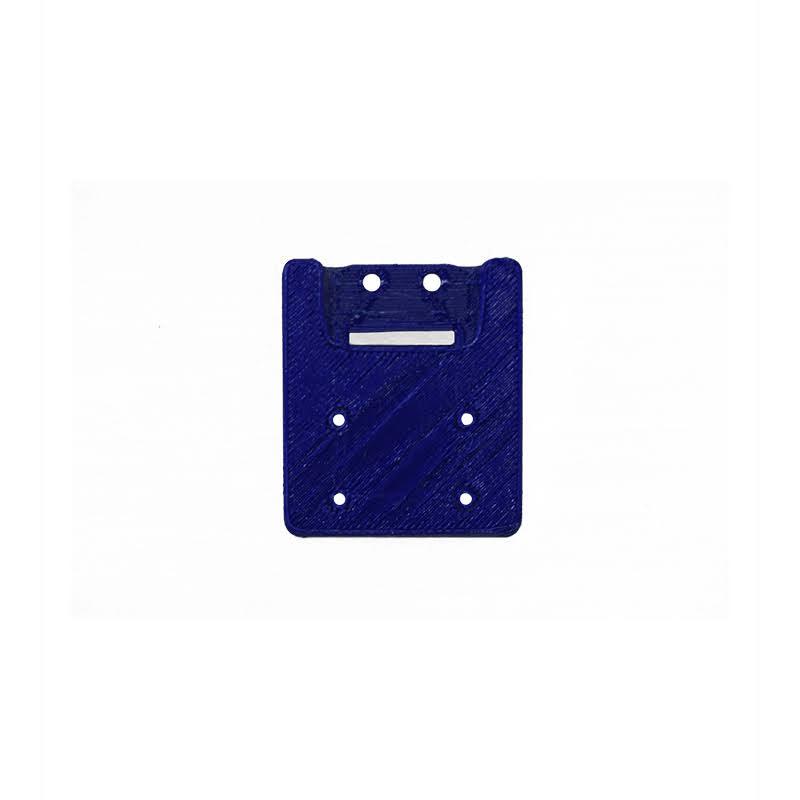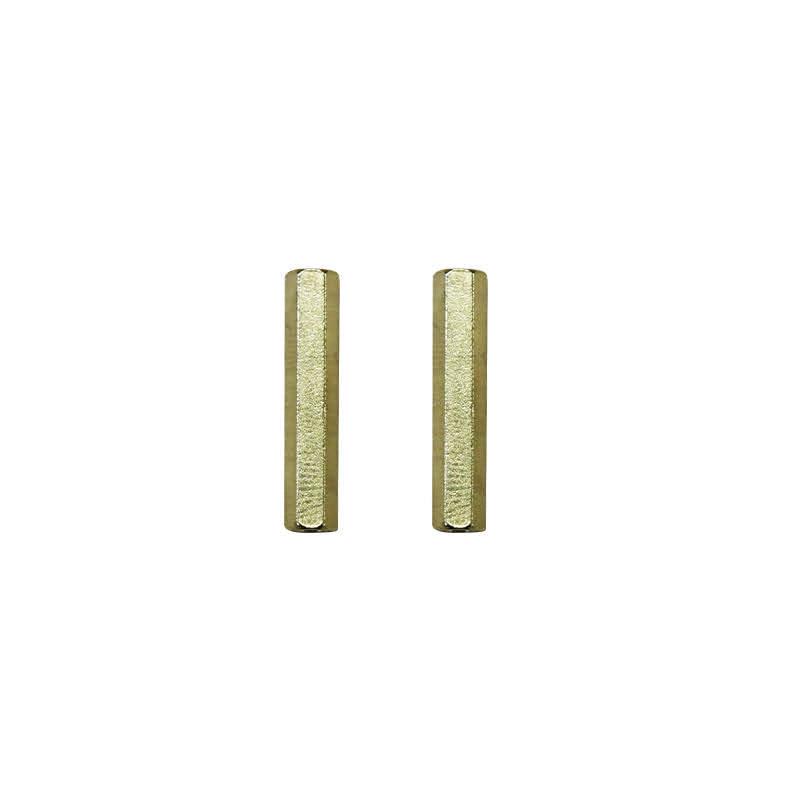 Duckietown: a good artifact for enjoy and learning
Thanks for creating this object. I believe in its possibilities in education and look forward to adopting it in my classes.
Duckiebots are great!
When I was looking for different robots with Jetson Nano for putting some computer vision into action.. I came to choose Duckiebot as it has motors with encoders and also Duckietown has MOOC course. MOOC course works perfect as guided tour into realm of ducks.
Before Duckiebot I've tried some robot solutions with micro-Python, but I found the platform quite restrictive for my use due to much more restricted computing power and software stacks. Duckietown has developed learning environment with baseline algorithms.
The current environment is mostly ROS 1 and on MOOC Python is used.
In picture is my Duckiebot Duckgull DB21J4 (with Jetson Nano 4GB).